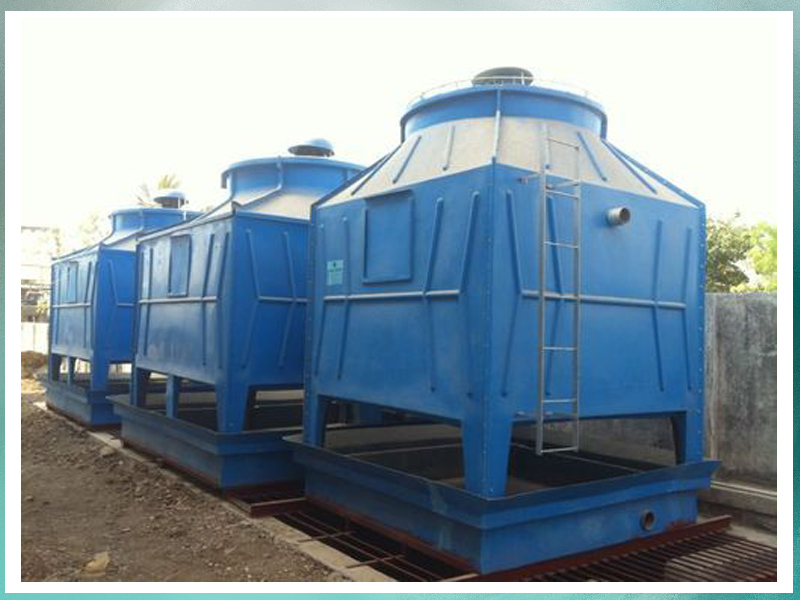 We Heat Transfer Equipments Pvt Ltd established in 1989. ISO 9001-2015 certified leading Manufacturer and Exporters of all types of Industrial Cooling Towers and Heat exchangers. We are located at Coimbatore, India,
Vision and Mission:
We export cooling tower across the world and we plan to setup an Exclusive Dealership at major countries. We assure to supply a World class Cooling Solution equipment at competitive Price with Excellent quality performance on time delivery basis. We are looking forward to have a long term business relationship with our existing customers and new customers in India as well as overseas
More than couple of years we are member with Cooling Technology Institute USA. As a member with CTI we can offer and assure the word class cooling solution on all our product design. Our cooling tower designing department is regularly updated with world standards by CTI membership.

Cooling Tower Product Ranges :
FRP Timber Rcc Dry Natural Draft Wooden Closed Circuit Open Circuit Induced Draft Cross Flow Counter Flow Mechanical Daft India We could supply our Cooling Towers range from 10 TR-2500 TR Single Cell both Bottle Shape as well as Square shape depends upon the customer requirement.
Cooling Tower Manufacturing Unit :
We have our own manufacturing unit at Sidco Coimbatore India. With over 21 years experience in this industry, we constantly providing new solutions and applications in recalculating cooling systems to meet the requirement of rapidly advancing technology. Our Commitment is to supply a World class Cooling Solution equipment at competitive Price with high quality basis for all range of industries in India as well as overseas. We have successfully installed more than 5000 Cooling Towers in India as well as overseas. Our factory has Separate Shop Floor for each department and well equipped Engineers, energetic man powers to assure World Class Quality. We offer Cooling Tower Design, Manufacture, Materials, Inspection, Transportation, Erection, Installation and Cooling Tower Testing for all Industrial requirements.. Also we can provide Cooling Water Flow Diagram Cooling Tower Technical Specification. Our Cooling Tower Design are according to the International Standards.
Our Certified
We at Heat Transfer Equipments Pvt. Ltd., are committed In manufacturing products that enhance customer expectations by quality, timeliness and cost in providing effective and prompt service so as to achieve total customer satisfaction at all times in continually upgrading our quality, communication and the skill sets to meet customer requirements efficiently in abiding by statutory and legal requirements for our activities.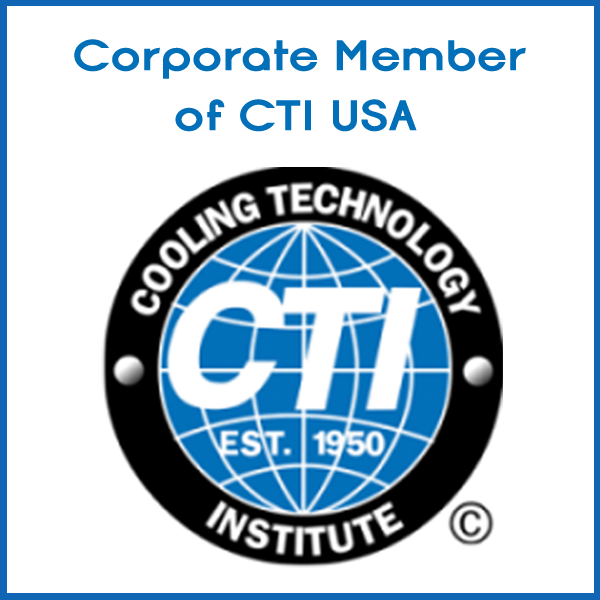 CTI
Certified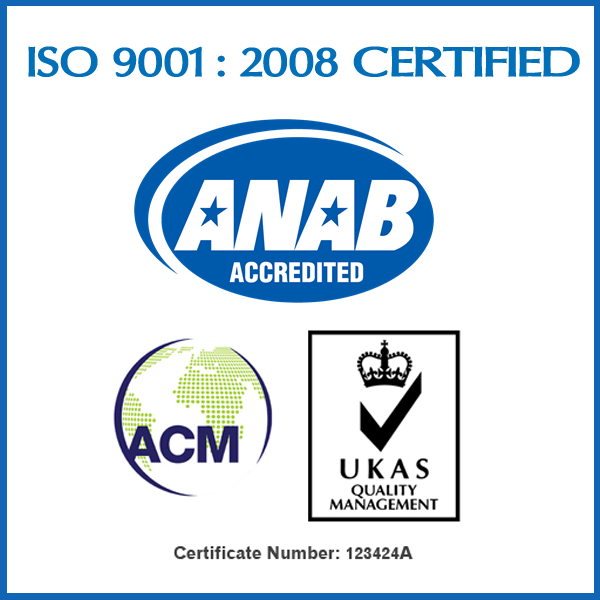 ISO 9001 : 2008
Certified
ASME
Certified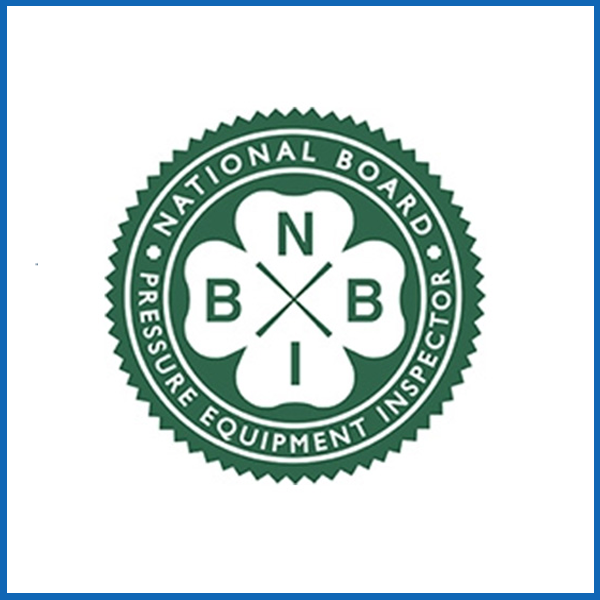 STAMP
Certified